Roll over image to zoom in
Click to open expanded view
Super Large Water Gun – Water fighting Toy for Kids & Adults
₨ 1,200 (-38%)
Highlights
You can shoot extremely long distances up to 6 meters. The higher the pump pressure, the further you can shoot. No matter where your opponent is, you can easily wet them.
In stock
Compare
Report Abuse
Description
Great summer fun – Would you like to experience interesting water sports on the beach or in the garden on hot summer days? Are you looking for cool pool toys for children and adults? This water gun toy are exactly what you need! They are a perfect gift to cheer the holidays!Everyone can absorb 300ml of water and the range can reach 6m. The size is 30×15 cm. They are made of environmentally friendly plastic, are very light and safe, especially suitable for children.
Quick refill – Rotate and remove the water pot at the stern and put it in running water or immerse it completely in water. After refilling, reload the pistol to quickly refill the "ammunition". The replenishment process takes just a few seconds, so you can play water battles with friends without stopping!
Easy to use – all you have to do is remove the water pot from the back of the spray gun, fill it with water, rotate and reassemble it, and then pull the trigger to ignite the fun. Equipped with a pneumatic pump, the higher the pump pressure you provide, the greater the shooting range. No matter where your opponent is, you can easily wet them.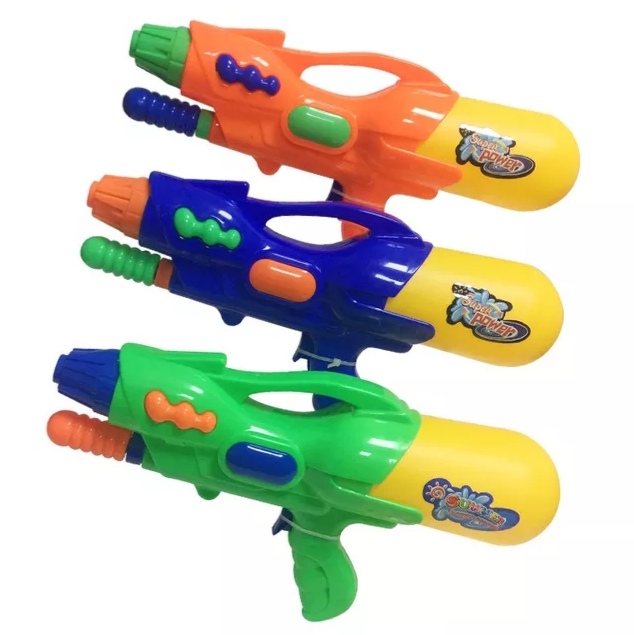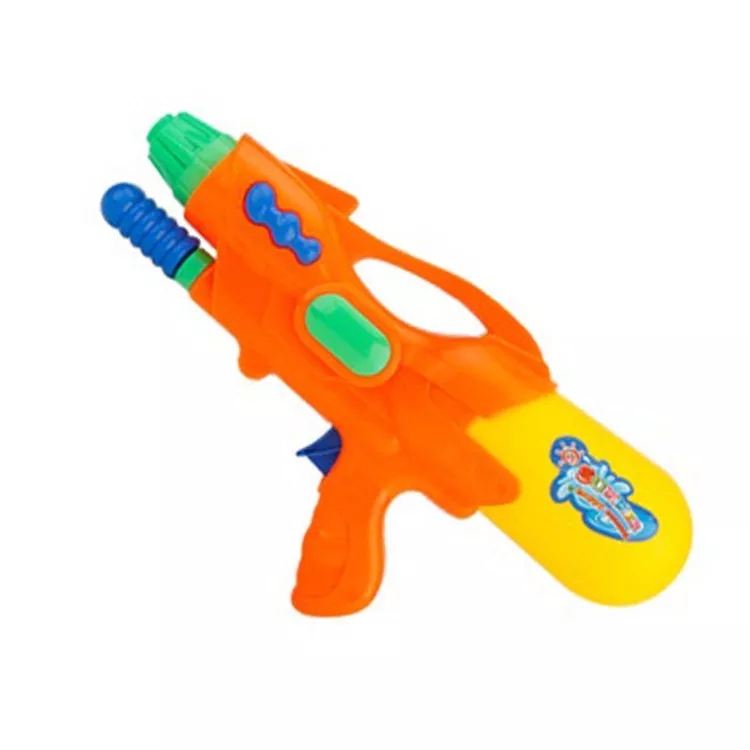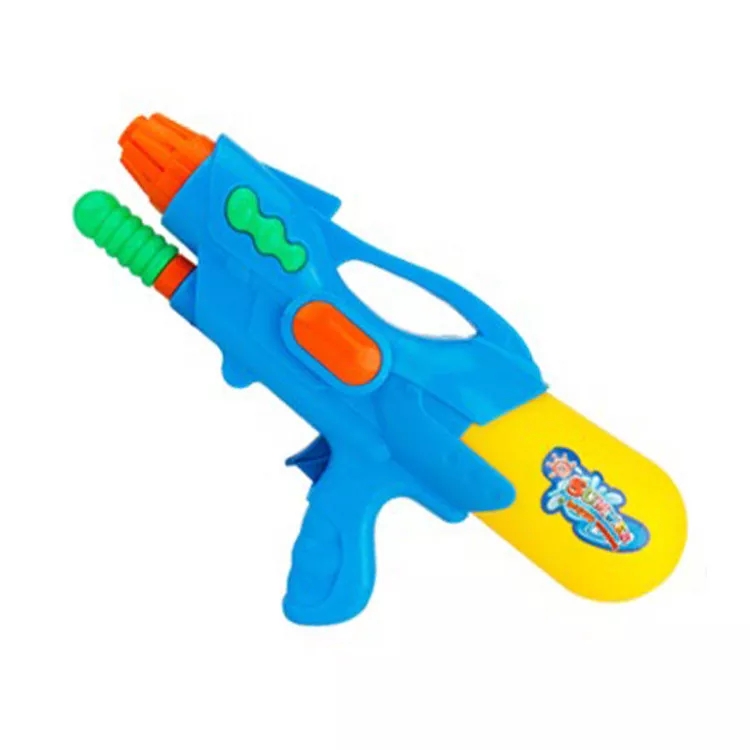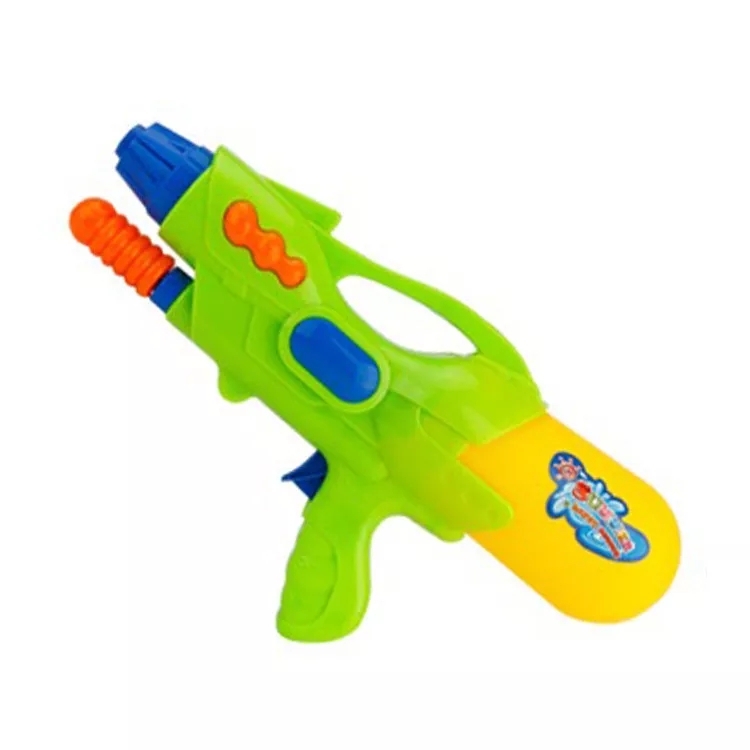 Vendor Information
Address:

No ratings found yet!